"SWT-NEO series" digital coating thickness meters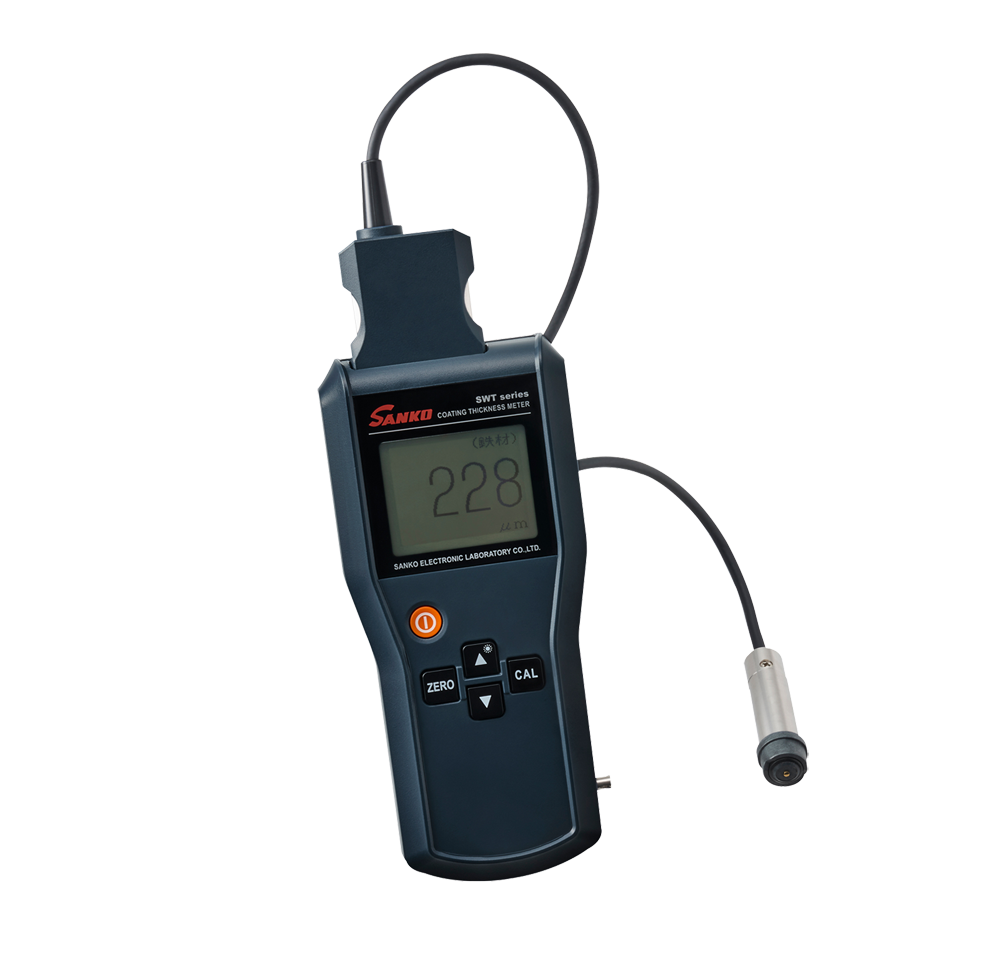 This series of digital coating thickness meters can perform non-destructive measurement of coating thickness. Since these products have a display resolution of 0.1 μm for thickness and require no correction for the effects of noise or drift , data processing capability and usability are superior, and the meters account for 30% of the domestic market share.
Sanko Electronic Laboratory Co., Ltd.
Address
1677 Hisasue, Takatsu-ku, Kawasaki, Kanagawa 213-0026
Tel
+81-44-751-7121
Fax
+81-44-755-3212
2nd, Interior / Household Products
"Kitpas" powder-free solid marker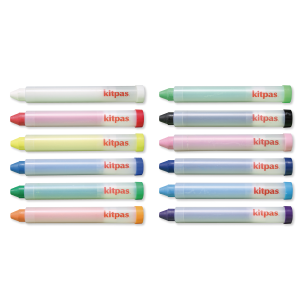 These powder-free chalks made from safe materials have no irritating odor and can be wiped off easily with a cloth dampened with water even when drawn on a flat surface such as glass. These environmentally friendly products are safe for children to use and suitable for hospitals and restaurants.
Nihon Rikagaku Industry Co., Ltd.
Address
2-15-10 Kuji, Takatsu-ku,Kawasaki, Kanagawa 213-0032
Tel
+81-44-811-4121
Fax
+81-44-811-4441