19th, Telecommunications / Electronics
Two-Way TV Screen Intercom "Touch-Free Intercom"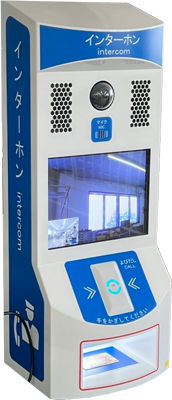 An advanced function intercom that adds images to existing intercom functions. With its two-way system you can call while checking the other person's face and condition. Using unique wired communications technology, it can make calls over long distances, and realize high sound quality and high sound volume. It is expected that it can be used on highways and railroad stations.
Kyokko Tsushin System Corporation
Address
4F Bellevue Mizonokuchi, 3-2-3 Hisamoto, Takatsu-ku, Kawasaki 213-0011 JAPAN
Tel
+81-44-833-7281
Fax
+81-44-833-8438
19th, Telecommunications / Electronics
Proposal Type Business IT System Special Equipment Development Technology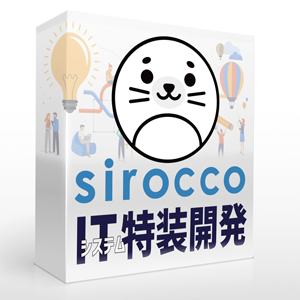 With concurrent system spec design and development, this is unique development technology that introduces advanced mechanisms such as unique operations for each system function and complete automation of operation and maintenance utilizing the cloud. It is also used for government purchasing, and has agile system development and operations that can change flexibly and rapidly with guaranteed high standards for safety and confidentiality.
Team Sirocco,LLC
Address
6-21-27 Nakanoshima, Tama-ku, Kawasaki 214-0012 JAPAN
Tel
+81-44-819-5990
Fax
+81-44-819-5990
Kawasaki Glass' Gravestone KAGLA'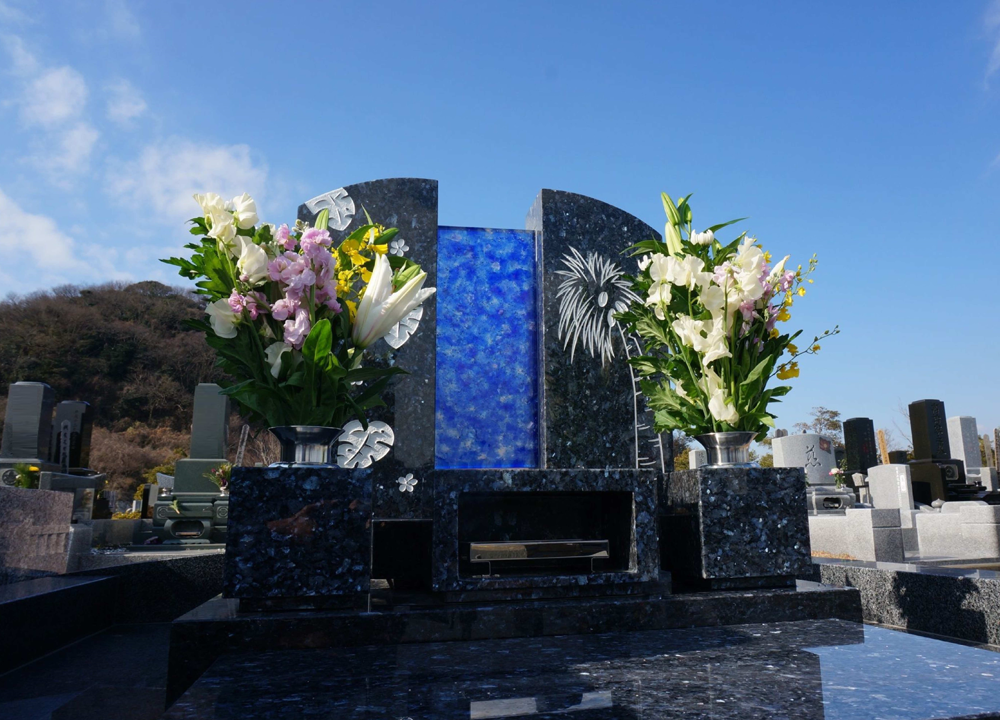 Ornamental glass used for gravestones. Meeting the needs of customers who demand good design, it uses cast glass and is durable and heat resistant.
Oki Seki Co., Ltd.
Address
11F Socio Isago Bldg., 1-10-2 Isago, Kawasaki-ku, Kawasaki, 210-0006 JAPAN
Tel
+81-44-221-1114
Fax
+81-44-221-2233