"Polec-star" ultrasonic tool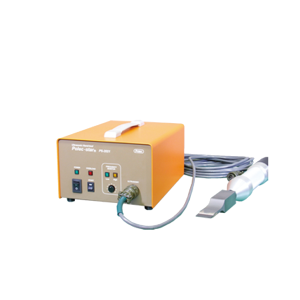 This tool removes the coatings and waterproof sheets from outer walls of buildings using ultrasonic vibration. Ultrasonically-vibrating the superalloy tip tool facilitates the removal of coatings from buildings. In addition, the process improves the working environment by reducing noise and suppressing dust.
Polec Co., Ltd.
Address
A403 6-30-3 Shimosakunobe, Takatsu-ku, Kawasaki, Kanagawa 213-0033
Tel
+81-44-822-7211
Fax
+81-44-822-7211
"μ-fit"adhesive-free sheet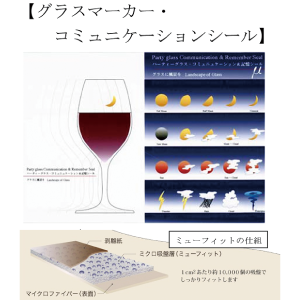 This label sheet has a micro-sucker function to attach securely to flat and smooth surfaces, as well as uneven surfaces. The label requires no adhesive and can be peeled off as many times as needed. Since no sticky adhesive deposit is left, anyone can apply this sheet.
Mu-fit Japan Corporation
Address
3-5-8 Higashimita, Tama-ku, Kawasaki, Kanagawa 214-0033
Tel
+81-44-932-7333
Fax
+81-44-922-8228
3rd, Medical and health products
"Salt reduction Monitor" handy salt intake measuring instrument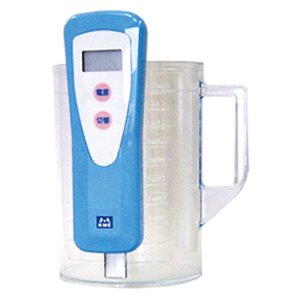 Conventionally, 24-hour urine collection in a specialized hospital has been required to measure daily salt intake. This salt reduction monitor conveniently measures daily salt intake. This product was developed in collaboration with a university for easy measurement and calculation of daily salt intake at home using a morning urine sample and representing it digitally.
Kono ME Laboratories, Inc.
Address
KSP west building #609C, 3-2-1 Sakado, Takatsu-ku, Kawasaki, Kanagawa 213-0012
Tel
+81-44-811-3356
Fax
+81-44-811-1811