`Dakoku-chan Touch', an attendance management system supporting IC card and facial recognition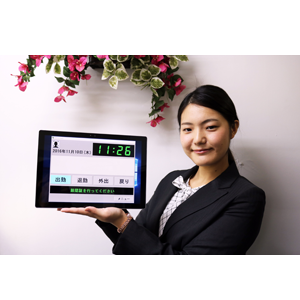 This timecard system allows attendance management and personnel recognition. A user simply needs to hold an IC card, like Pasmo or Suica, over the reader. The system generates 4 types of stamps: Present, Clocked Out, Out of the Office, or Returning. Stamp logs can be checked, employee information can be managed, and the system can be linked to payroll software. This system can easily be introduced by a small or medium-sized company, and it allows a company to product prices low in its industry. Impersonation can be prevented through use of the Facial Recognition option based on an open patent from NHK.
Data Process Service Co., Ltd.
Address
1-9-1 Isago, Kawasaki-ku, Kawasaki, 210-0006
Tel
+81-44-222-0711
Fax
+81-44-222-7844
Profit, a software suite for driving schools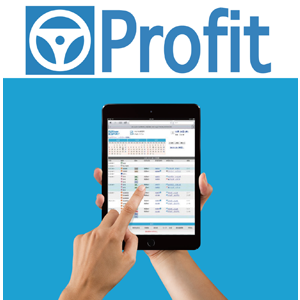 Profit is a software suite for driving schools to manage students from entry to graduation. The suite can manage lessons and testing, it can automatically create calendars, and it can manage instructors. Profit supports PCs, touch screens, tablets, and smartphones. The suite has uniquely developed features: it is linked to Pepper, a robot that handles student reception, it has a CTI system, it allows chats via smartphone, and it has AI software. These features help to make work processes more efficient and to optimize resources, with the ultimate goal of fully automating administrative work for driving schools.
PROFIT Corporation
Address
Springs Musashi Kosugi 101, 20-5 Imai Minami-cho, Nakahara-ku, Kawasaki, Kanagawa 211-0064
Tel
+81-44-299-8269
Fax
+81-95-804-5438
"Aging Sheet" Sheet to produce aged ingredients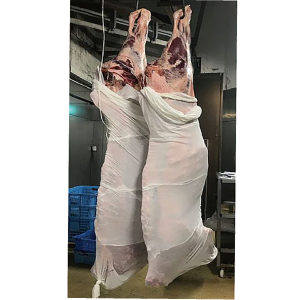 Bacteria harmless to the human body, which can be used for aging, are pure-cultures to collect their spores and attach them to this sheet, so that "anyone" can age meat or other ingredients "with consistent quality" "in a short period". It can shorten the inventory period and increase work efficiency at restaurants, while stabilizing the aging quality which usually varies. It can offer the safety and security of the food to consumers.
Meat Epoch Co., Ltd.
Address
T304, Sangaku Renkei Center, 2-3227 Mita, Tama-ku, Kawasaki-shi 214-0034, Japan
Tel
090-8856-1967